Mini electric hoist is our main product .copper core motor , high power , low noise, high effeiciency , precision producetion , excellence quality . Pls kindly check more detals of mini electric hoist.
1.Telescopic control
Q:HOW TO DURING MOTOR HEATING?
Dont worry about it , it is normal case not about quality issue.All of min electric hoists generate heat during operation process. We ensure the motor movement is pure copper core. All of sold products will be tested , the quality can be guaranteed. Pls dont return the goods for the reason of motor hot
Q: if the wire rope is wound on one side or irregularly wound during operation process , how to deal with it
Please adjust the parallelism of the machine, if the machine has the inclination or not during fixation , but the electric hoist make the goods fall obliquely during hanging things . This situation will arise when rolling the wire rope. The wire rope will only be wound on one sidel of the drum or wound irregular . Please add another board when installed . So electric hoist will be solid.
2.Matters needing attention
Attention please , everybody !!!
100-200kg work for 15 minutes in a row
150-300kg work for 20 minutes in a row
200-400kg work for 1-2 hours in a row
300-600kg work for 2 hours in a row
400-800kg work for 2-3 hours in a row
500-1000kg work for 3 hours in a row .
3.applicable scenarios:
Application scope:widely used in machinery manufacturing,electronics , automotive, shipbuilding, assembly of parts and hig-tech industrial zone and other modern industrial production lines, assembly lines, assembly machines ,logistics and transport and other occasions .The good quality can be showed better operated in the warehouse ,docks , ingredients ,basket and narrow-space work site.
Welcome to inquiry us !!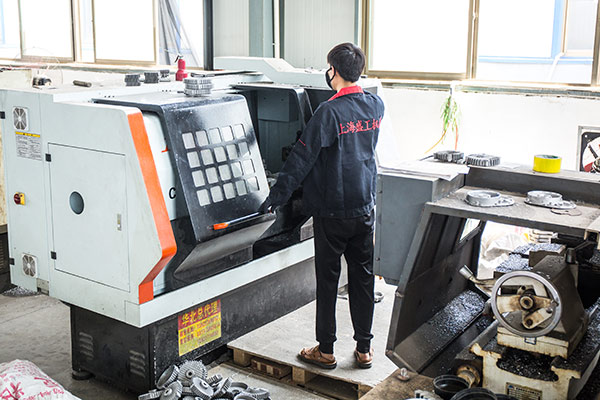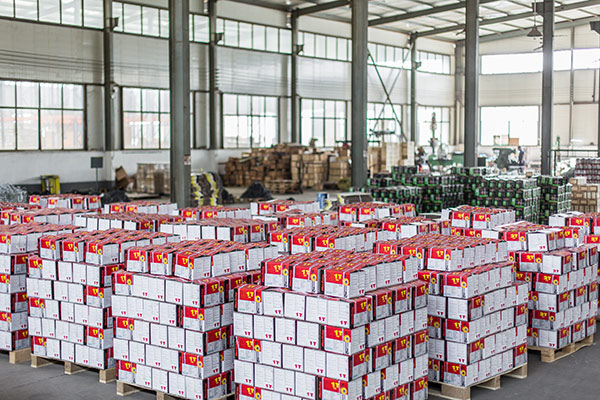 ---
Post time: Mar-30-2020